Best Villa Movers in Dubai
Welcome to Bait Al Manal Moving Company Dubai!
If someone wants to move into a new apartment or place, this is a rough decision for you as this whole process is challenging and impossible for someone. But the moving and packing companies in Dubai are highly qualified and trained to relieve your post-work stress. We support you throughout the process and provide all services such as furniture packing, office or transportation, and villa replacement services in Dubai.
Why are you talking about choosing?
Bat Al Manal Movers UAE is a highly qualified and professional moving company in the United Arab Emirates. Our main goal is customer loyalty and satisfaction with our services.
Fine Quality Packing Material
Highly Professional Packing Staff
Team Under Manager Supervision
Reliable and Quality Service
Satisfied Customers
Reasonable Packing and Shifting Cost
Website Survey Free of Cost
100% Safety Guarantee
Affordable Charges of Extra Items
Moving Trucks Service
Our in-house movers and packers will be happy to work with you when you move into your new villa. In today's busy schedule, no one can help you pack or move. So you can rest assured that moving will be stress-free when you hire our team.
But don't worry, we will guide you comprehensively and help you pack up and move to your new place. Our company boxes are made of high quality cardboard, which can accommodate all your heavy items. We provide a 100% guarantee that we will provide our customers with a trouble-free and completely safe service.
How do our company's movers in Dubai deal with customers?
You can always contact our movers in Dubai. According to customer demand, such as time, date, distance, good quality of packaging materials, quantity of furniture, etc. Then our service package is not fixed, we offer different packages according to customer requirements. Our manager explained in detail the services while telling us the different price packages for moving and packing.
We offer you easy and fast service in Dubai. When you visit our website, do not hesitate to contact us and we will inform you about our services properly with prices. You can even know about all our services, then you can trust us. We offer our customers a wide range of services for local or international moving. As:
Bat Al Manal Movers UAE is a highly qualified and professional moving company in the United Arab Emirates. Our main goal is customer loyalty and satisfaction with our services.
Collect all details about items
Remove damaged items 
Packing essential housing furniture and appliances 
Truck loading and unloading services 
Fixing services (furniture, appliances, curtains)
Which services are included in Movers and Packers?
When we talk about our services, customers treat us based on their basic needs. We offer various moving services in Dubai Movers and Packers such as: B. Quantity of furniture and electronics, moving time, distance, packing quality and others.
We also pack all your household items such as stoves, furniture, refrigerators, washing machines and many other things. We explain in detail everything about our business services with complete processes and procedures.
Villa items survey
When you contact our movers in Dubai, our agents will first provide you with detailed information about our moving services. Our company manager will visit your villa and take note of all important factors such as distance, quantity of your goods and quality of service.
Furniture Dismantling Services
Unloading furniture is an important factor in packing and moving. In this service, our company has highly trained and highly qualified staff for packing and installation.
Our packers and movers have removed all furniture and electrical equipment that was damaged during packing and truck loading because packing and loading onto trucks is done quickly after unloading the damaged goods.
Furniture Installation
Safe and Trusted Furniture Installation Services in Abu Dhabi We know that all customer furniture is expensive and they don't want their furniture to be damaged when it is replaced. We will take care of your belongings. We repair all kinds of furniture very well. We remove everything from the wall, if you prefer, we also offer an additional service for your curtains and other wall accessories to reassemble. We guarantee the quality of service.
All Items Packing
Our company team is very professional in packaging and we only use high quality packaging materials for customers. We package all customer essentials such as household furniture, clothes, kitchenware, electrical items and others completely. As professional movers in Dubai, we provide full assurance that customers of all expensive goods are fully protected from significant losses. When packing your heavy goods, we use cardboard rolls, adhesive tapes, stretch films, air cushion rolls and bulk boxes of the highest quality.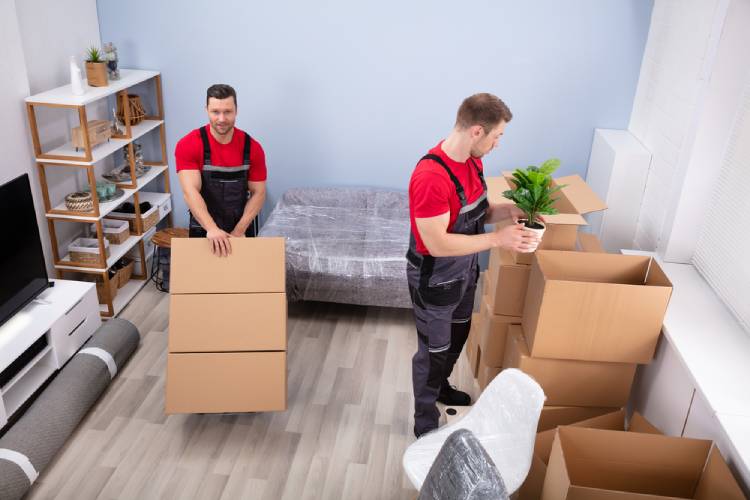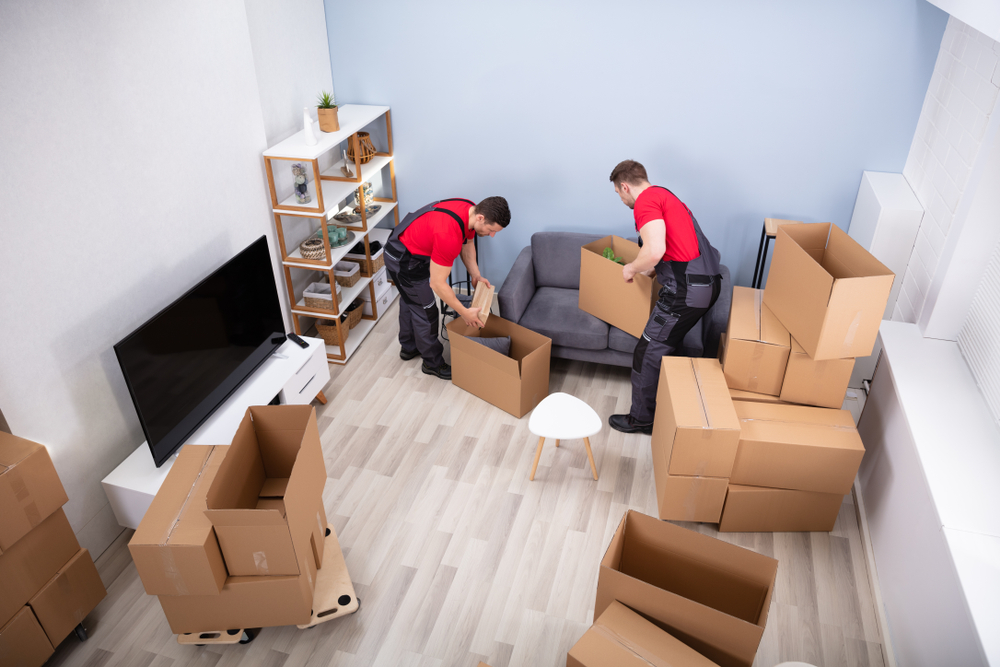 Loading and Unloading Truck Service
We have four tons of sealed boxes and our backers load all the goods onto our company trucks, which is very useful for movers in Dubai. When we pack all the goods properly, the loading and unloading service starts.
We then deliver all the goods to the customer at the new location and unload this heavy goods in the new apartment.
Benefits of Trucks Closed Covered Box
Our highly skilled company packers in Dubai transport all your furniture safely and protect it from many factors.
Fixing Service
Once you have brought all your belongings safely to your new villa, once they have been unloaded from the truck, our company employees will immediately start repairing according to your requirements. We repair all home furnishings, curtains, picture frames, electrical items and other items according to customer requirements. We have a team of trained carpenters or carpenters to hang and repair all kinds of household items.
What are you waiting for!
Are your licensed company offer services, and which type of these services?
First, we cannot accept business or operate legally if your business is not licensed. So you need to make sure that we can secure your important items during packing and moving because our company has full authority and certification.
Our company offers a variety of services such as: Such as packing furniture with high quality materials, transporting your goods, unloading damaged goods, repairing and providing trucking services to new locations. We offer our customers a comprehensive service without any danger and stress.
Benefits of Moving Company in Dubai
If we talk about the benefits of this moving company then hiring movers and packers in Dubai has many benefits for the clients. Because many don't know that our moving and packing services are during the shift process and how much our team supports you. Below we highlight the key benefits that you can trust our movers and packers to provide services in Dubai.
All Items Fully Secured During Packing
Transportation Service Offers During Relocation
Your Items Insurance
By Our Team Hiring Time Save During Shifting
Tension-free All Relocation Process
Inform us a few days before moving
If you want to move to another place in Dubai, let us know a few days ago. If you answer us in time and tell us the exact date, then our moving company will send you the right offer for your furniture move. Because we have booked other people related to this area and this is a professional way to inform us about all services.
Clearance and Safety
Emirates Movers UAE releases the owner on time, after that our mover and packer team completes all the work on time. We take care of your essentials from the start and avoid significant losses during packaging.
Let's say we are talking about unpacking your things like clothes, ceramics or other personal items. Then a moving and packing company in Dubai can offer you all the help you need to complete your shift work. However, disassembling this type of goods is not possible because our employees have no experience in it.