Villa Movers in Abu Dhabi
Best Villa Movers and Packers in Abu Dhabi
Movers and packers in Abu Dhabi
Welcome to Bait Al Manal Moving Company Abu Dhabi! Our company is fully registered in UAE. Our moving services differ from other companies in that we offer fast, reliable and timely moving services at reasonable prices. If you are looking to find a professional mover in Abu Dhabi then you have come to the right place.
Right now, moving is a difficult decision for you, but finding the best and most accurate mover is also the most difficult task for ordinary people. Because loyal moving companies understand how customers feel about how valuable villa furniture is to them. Moreover, they use only high quality packaged products and safely ship all your household items in a timely manner without scratches or damage.
So you can contact us via our website without further delay if you wish to hire our movers and packers in Abu Dhabi as we offer our moving services all over the UAE.
Movers in Abu Dhabi Service Strategy
The Survey In the Villa
When you hire a mover from our Abu Dhabi company, we first do a quick survey to inspect your villa. Our company team leader inspects all the furniture and equipment, records all the details based on the number of pieces and calculates the total transportation, packaging materials, prices. After that, our clients will be satisfied because we don't make unreasonable moving packages and provide the best moving services available.
Dismantling and Packing Overall Items
Second, our company's highly skilled moving team disassembles all household furniture and other equipment without significant scratches or loss. Included are furniture and appliances, bedding, wardrobes, dressers, chairs, washing machines, televisions, computers, dryers, microwave ovens and more.
After that, our team packed all the goods tightly and correctly, after that nothing was damaged when loading and unloading the truck. Our professional packers in Abu Dhabi always use good packing materials such as boxes, bubble wrap, tape, packing sheets and more.
We use air bubbles, carton tubes for kitchen items, clothes, other expensive electronics, furniture, after which all items will be safely delivered to your new place. We then carefully store all these packaged goods in boxes and load them onto our company trucks.
Fix All Items
After unloading, packaging and loading are complete, we transfer them safely. We repair all furniture and other household equipment according to your wishes, because this process is not sensitive. But we give full guarantee that all items will arrive safely and in original condition. Our team of experts will take full responsibility for all your moves and repairs, at the time you specify, and we'll get every item, no matter how small, in the right place.
Professional Abu Dhabi Movers
If you are thinking of moving to the UAE, a professional moving service in Abu Dhabi will be of great use to you as it makes it easy for you in many ways. Since many people are not very familiar with our services, please visit this page and read it carefully. Then you are familiar with our materials and standards for relocation services.
Just one call and our professional crew is always ready to make it easy for you. Because our moving and packing companies in Abu Dhabi are the best moving companies who know the value of customer furniture and are highly trained in their work. So don't bother moving villas and get connected with just one call.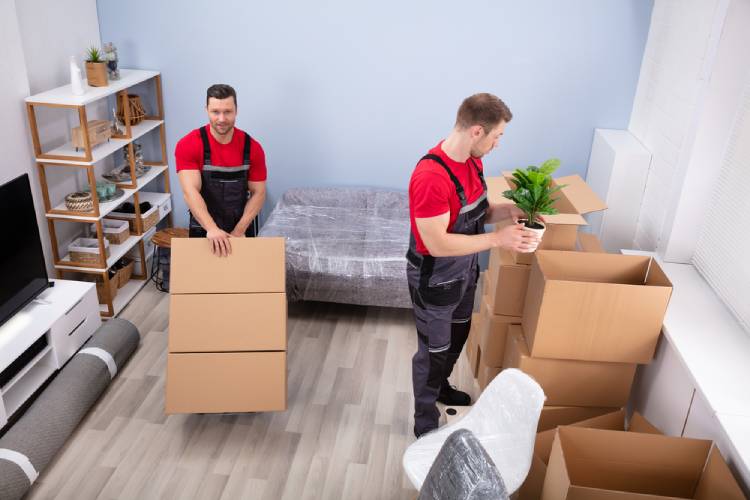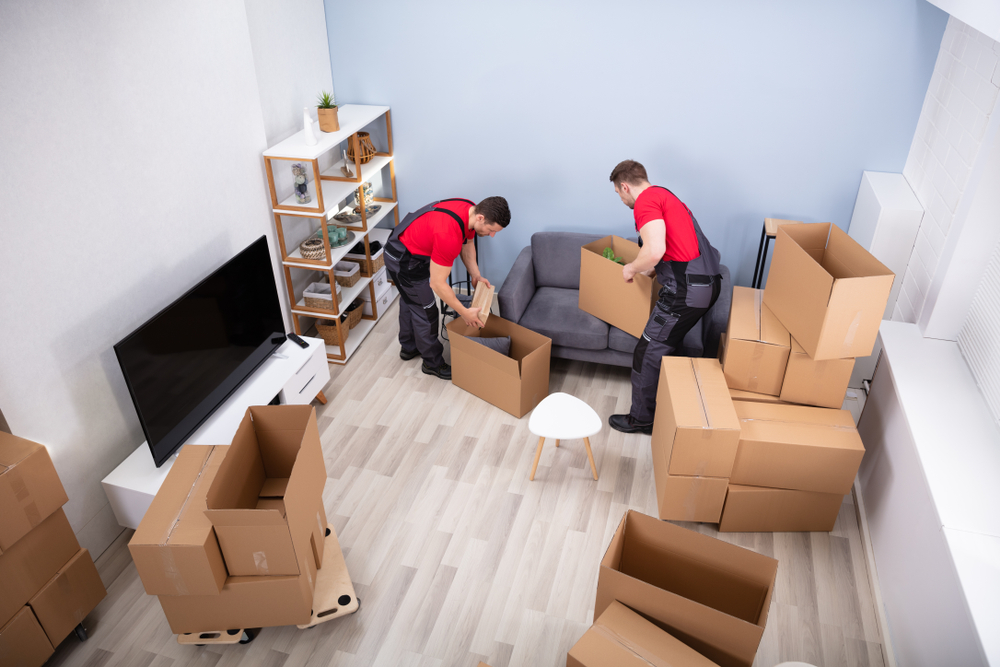 Moving and Packing Service Experience
With around 24 years of experience, our forwarder and packing companies prove their legal competence in this field. This is how our past customers stay true to the quality of service of a Abu Dhabi moving company and let their relatives or friends know when someone is talking about moving plans. In addition, experience and quality of work are very important for clients who want to find out about the company's experience before hiring a moving service in Abu Dhabi. Because company experience is important to customers.
Benefits of Trucks Closed Covered Box
Our highly skilled company packers in Abu Dhabi transport all your furniture safely and protect it from many factors.
Furniture And Appliances Secure in Rain
We offer boxes to cover trucks, after which furniture and other household items will be completely safe from the rain. Our company wholeheartedly cares about customers and all their goods because they want customer satisfaction. We will take care of your bed, chair, table, cupboard, sofa and other essentials in case of rain, after which all your belongings will arrive at their new place safely.
Furniture And Appliances Secure in Travel
Our team of companies and Abu Dhabi moving trucks are ready to make it easy and 100% safe for you to transport all your goods on the way to your next location. The main thing is that your furniture is not damaged or scratched during transit and is carefully transported to your front door, as our movers in Abu Dhabi pack and load all your items with care.
Care Your Items Safety and Privacy
You will be pleased to know that we respect your safety and want to transfer all of your belongings to your new villa personally. That's why we use sealed truck boxes to service the truck while it's moving.
Professional Movers and Packers Services in UAE
Villa Packers and Movers
If you are looking to move into a villa as entering the property for one person is a complicated task from start to finish. We offer you highly professional Abu Dhabi villa movers and movers to assist you in this work process. They are not well trained in this process, so our team members will help you pack, unload, repair and load. They also make all the moves easier for you without any significant loss or lag. Then we will definitely move all the basic and tough stuff to where your new villa is.
Residential moving and packing services in UAE
Our company has highly qualified moving and packing staff. In this process, our company offers you all services for moving houses, apartments and villas. So don't stress; They are trained to pack and unload furniture and equipment. Our professional movers in Abu Dhabi will give you full support and provide the highest quality service.
Our company has highly qualified carpenters and packing staff who are familiar with all moving situations. We offer our clients reliable price movement services. You can contact our company stress-free to find out how useful this conversation is for customers.